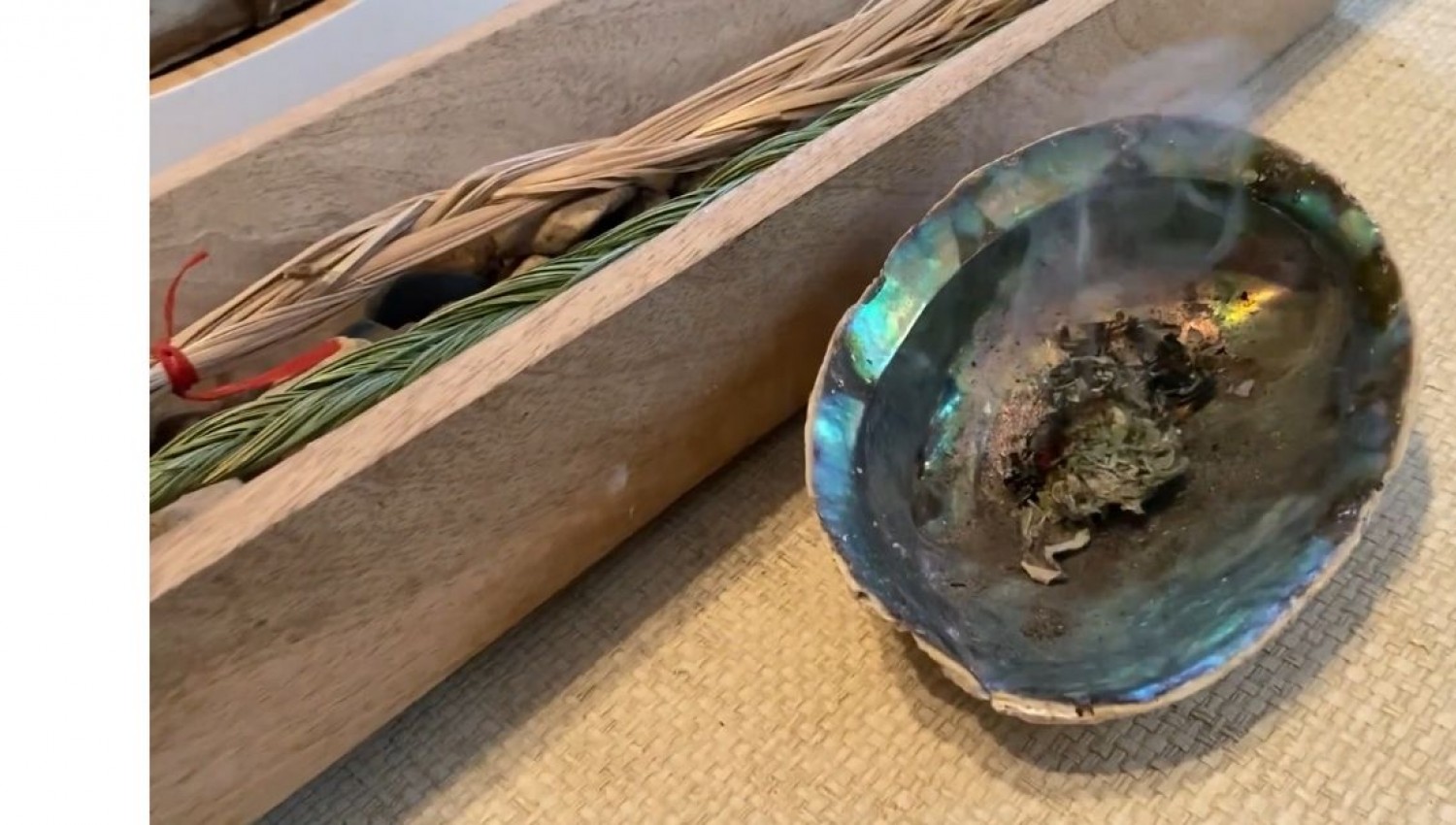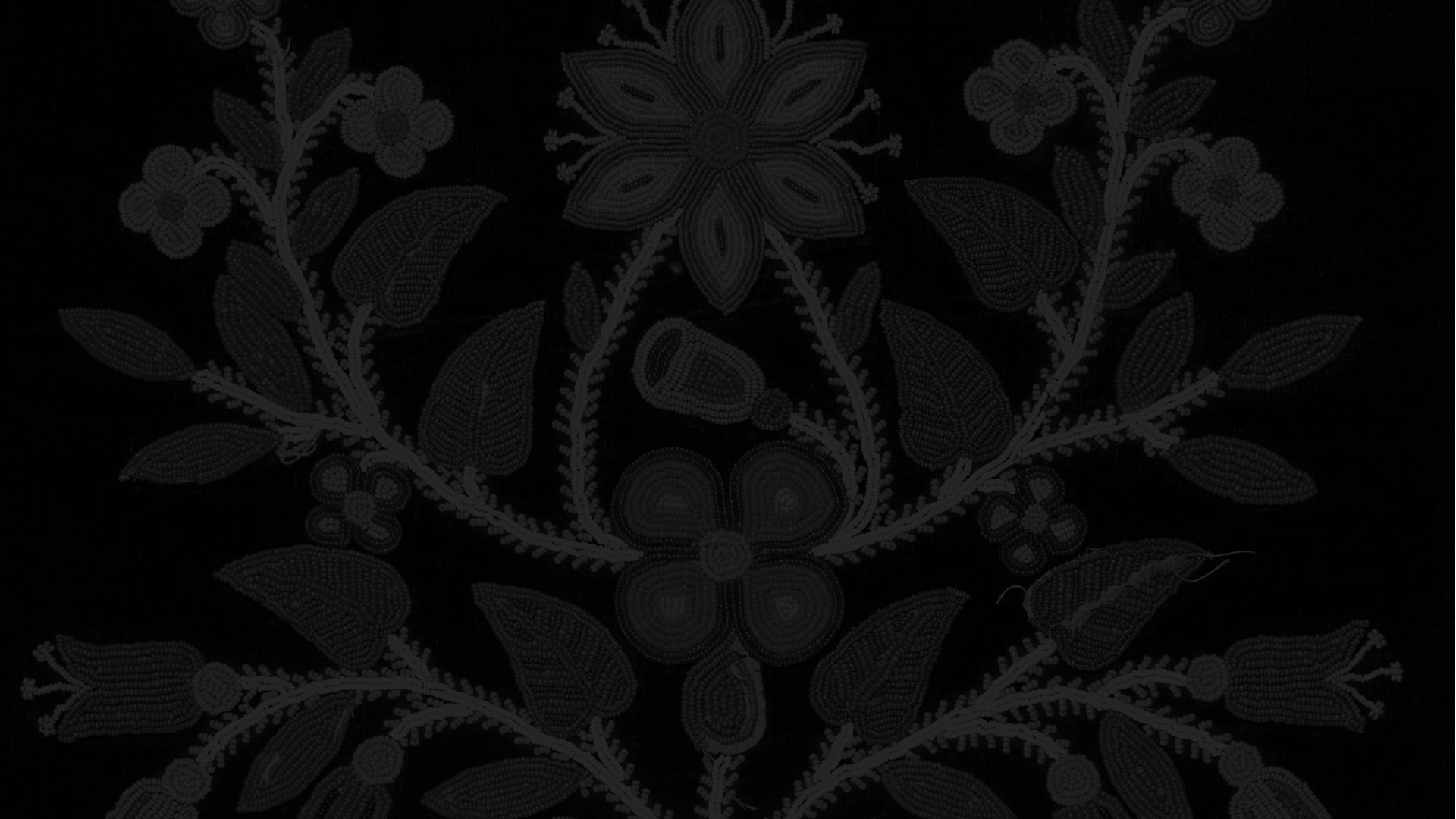 About Us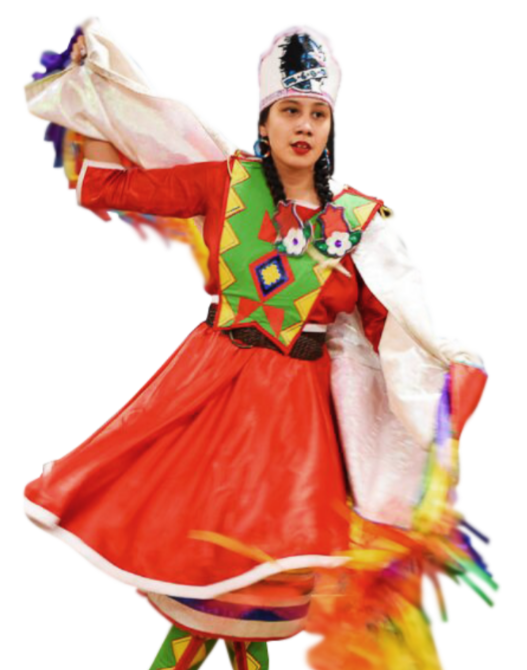 Mission Statement
Meaning "Our Home" in Ojibwe, Ain Dah Yung Center provides a healing place within the community for American Indian youth and families to thrive in safety and wholeness.
Our Staff is Dedicated to the Mission.
ADYC is fortunate to have staff that are deeply dedicated to our mission. Full-time team members have an average of over 9 years of experience in homeless services that they bring to the workplace or the streets everyday.
Our Board Represents Our Community.
ADYC is proud to have a board that is majority Native American and has the lived-experience to lead and nurture the work we do.
Resources
Catch up on everything we've been up to in the last year
Learn about the work we are doing through our quarterly newsletter
990s & Recent Public Audits
Walk with us. Donate today.